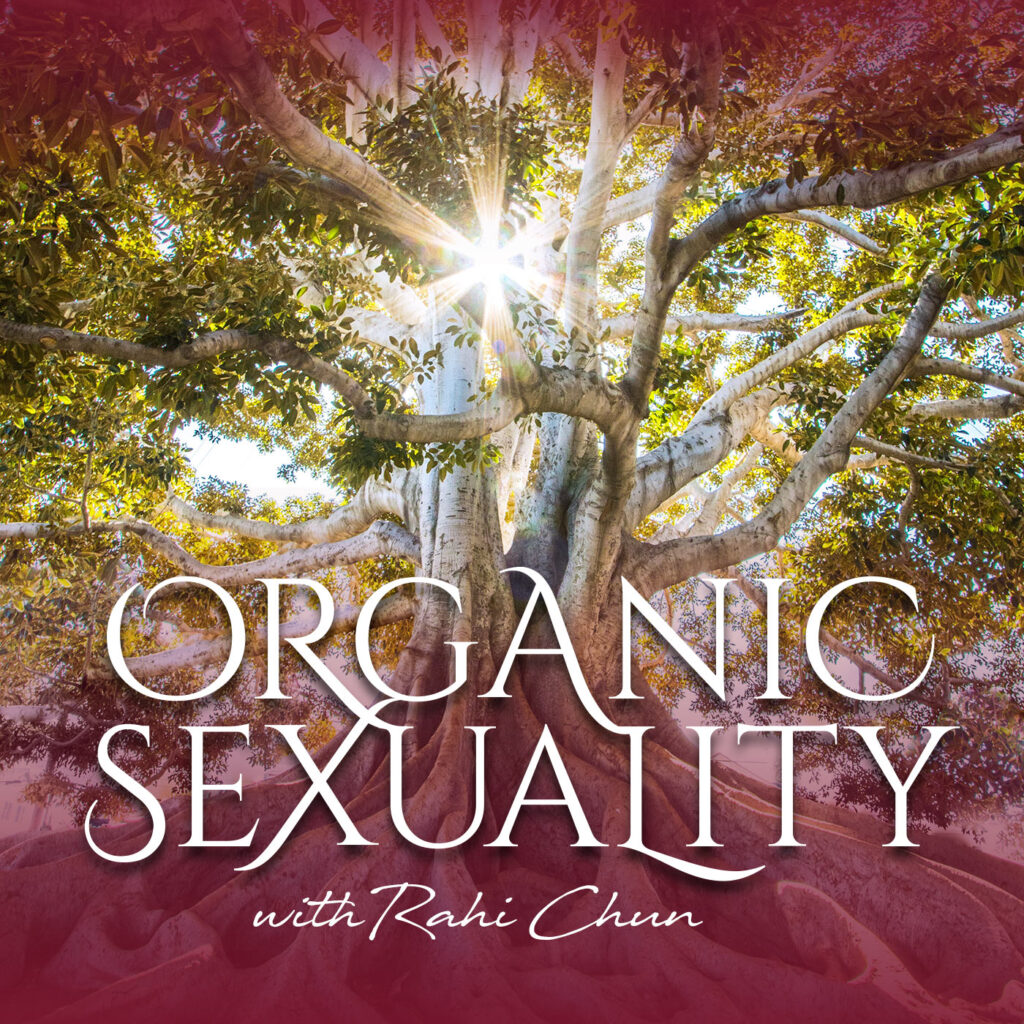 Organic Sexuality Podcast
with Rahi Chun
Interviews, wisdom and practices for organic sexual health, pleasure and wholeness.
Share with a friend:
A celebration of the radiant, embodied Spirit and Eros that is Caffyn Jesse – pioneering Somatic Sex Educator, Trainer, Practitioner, and Author of "The Science of Sexual Happiness" and "Erotic Massage for Healing and Pleasure" who retires this month as faculty from the wonderful Institute for the Study of Somatic Sex Education that she co-created – but not before leaving behind a legacy of encouraging neuroplastic change to support sexual healing and expanded pleasure, unwinding sexual trauma, exploring the intersection of sex and spirit, and creating erotic community.
read more
We explore the restoration of pleasure, the reclamation of sexual sovereignty, and the realization of our organic sexual wholeness. We engage with leading somatic therapists, sexologists & sexological bodyworkers, and holistic practitioners worldwide who provide practical wisdom from hands-on experiences of working with clients and their embodied sexuality. We invite a deep listening to the organic nature of the body, its sexual essence, and the bounty of wisdom embodied in its life force.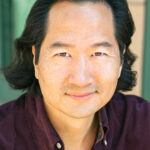 Rahi Chun
Creator: Somatic Sexual Wholeness
Rahi is fascinated by the intersection of sexuality, psychology, spirituality and our authentic embodiment. Based in Los Angeles, he is an avid traveler and loves exploring cultures, practices of embodiment, and healing modalities around the world.