Although there is no typical series of sessions, as each human being's personal, transpersonal, and sexual journey is so unique, and each client's awareness and expansion evolves from session to session,
there are three main areas of transformation:
Releasing | Re-patterning | Realizing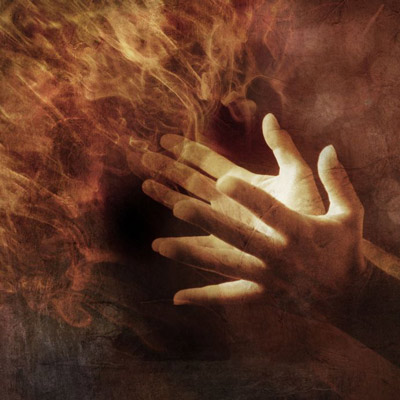 Releasing
Scientific studies now verify how our psychology and neurology shape our physiology.  The body is an extension of the mind's thoughts, both conscious and un-conscious, and past memories, stories, tensions, and traumas left unintegrated, remain stored in the tissues and fascia of our musculature and nervous system affecting our current behaviors.
These contractions can appear as tension, discomfort, numbness or pain in areas of the pelvic bowl, or show up as boredom, avoidance or frustration during sexual intimacy.  The use of breath, sounding, intentional touch, and presence are utilized to facilitate the gentle release of these contractions and an integration of their related emotions, leading to the healthy flow of previously stagnant sexual life force energy.
Pamelah, 60's, shares her experiences of Releasing past childhood sexual trauma held in her body in the form of pain and numbness in the tissues and fascia of her vagina, and the freedom she now experiences in her body, in her pleasure, and in her relationships.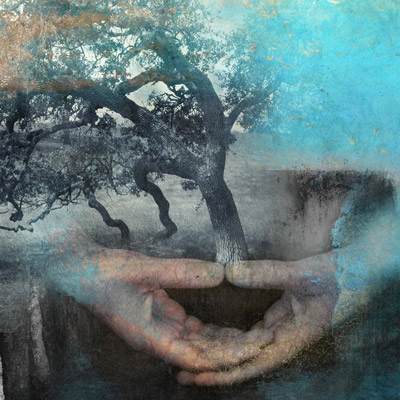 Re-Patterning
Patterns and associations with sexual energy often develop and become conditioned when we are very young, and have the potential to stay with us into our adult relationships.  Whether they involved instances of innocence and pure intentions, of violation, or of mis-interpretations, they can shape our sexual journey and the experiences we are unconsciously drawn to and magnetize as our sexuality evolves.
There are 12 chemicals and hormones released in the brain during arousal states which can facilitate healing in the body. Fortunately, unhealthy patterns previously associated with arousal and pleasure can be safely replaced and re-patterned with new healthy associations within the body/mind/spirit.

Kimberly, 40's, shares in detail the shifts in each of her 4 sessions, and how Re-patterning her past association of sexual pleasure with fantasy, to a new association of sexual pleasure with the presence to sensations in her body, has invited a new-found joy and intimacy in her sexual dynamic with her Self and her beloved.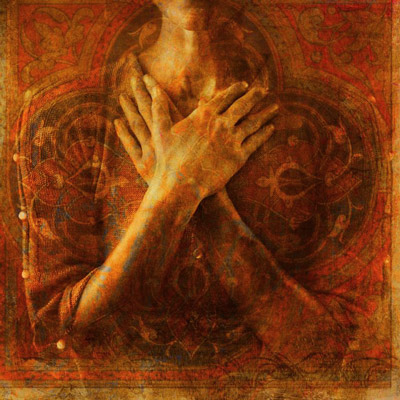 Realizing
On average, women feel the full potential of pleasure and sensitivities within the yoni (sanskrit for Vagina) after 20-45 minutes of arousal, yet the average love-making session in the U.S. lasts 5-7 minutes. And due to unfortunate shaming associated with the anus, most men have yet to fully explore the healing, relaxation, and pleasure potential associated with the prostate gland. There are areas specifically designed as erogenous zones that are not being fully experienced, largely because of habitual patterns and a lack of education in sexual anatomy and arousal.
In an experience devoted to receiving, clients discover new practices and sensory connections that are designed by Mother Nature for extended pleasure, health and wholeness.  From these new-found realizations, clients report shifts in their self-confidence, body-image, sexual attraction, expressions of loving, and embodied joy.
Yulia, 30's, shares how Realizing newly discovered pleasure and intimacy with her Self and her yoni has shifted her experience with her body, from one of being dis-interested in sexuality and intimate relations based on past patterns, to a new-found engagement and expansiveness with her body, sexuality and orgasms.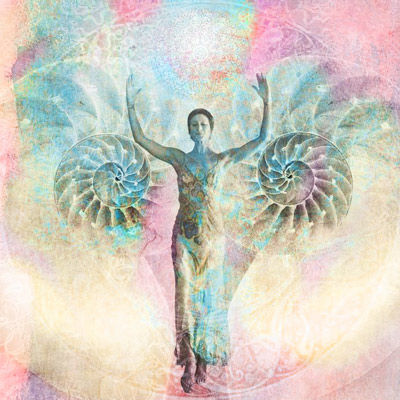 Receiving
Releasing, Re-Patterning and Realizing are designed to lead to the most transformational R, expanding and empowering your experience of Receiving.
Receiving the pleasures, sensations, and intuitive wisdom from the Source of Divinity within further nourishes and expands an embodied integration with innate intuition, creative flow, embodied power & presence, and heart-felt desires.
The deepening connection and wholeness between heart, sex, and spirit becomes reflected in clients' outer lives with the expansion of joy, aligned success, and loving relationships experienced both personally and professionally.

My yoni is thrilled that I can feel and listen to her more deeply.  She is thrilled to be awakened and recharged.  I feel like I am actually connecting to the central power spot of my whole being now…..  Your touch and our intention turned the lights on and brought me back to life.  It was a homecoming… turning the lights on in every room of my feminine core, and being in my full presence and capacity….  The emotion that I felt at the end of the session was joy and gratitude for deeper communion with myself, for coming home to myself.
I felt so much energy move throughout my body and I felt my container expand…. to really let my sexuality and my pleasure move through me in the way that it wanted to move through me…. to feel the depth, power and limitlessness of my energy/life force – to understand that I am a conduit for very strong, very deep, very transformative energy  – and for me to have a space where I could let that energy run without holding it back.