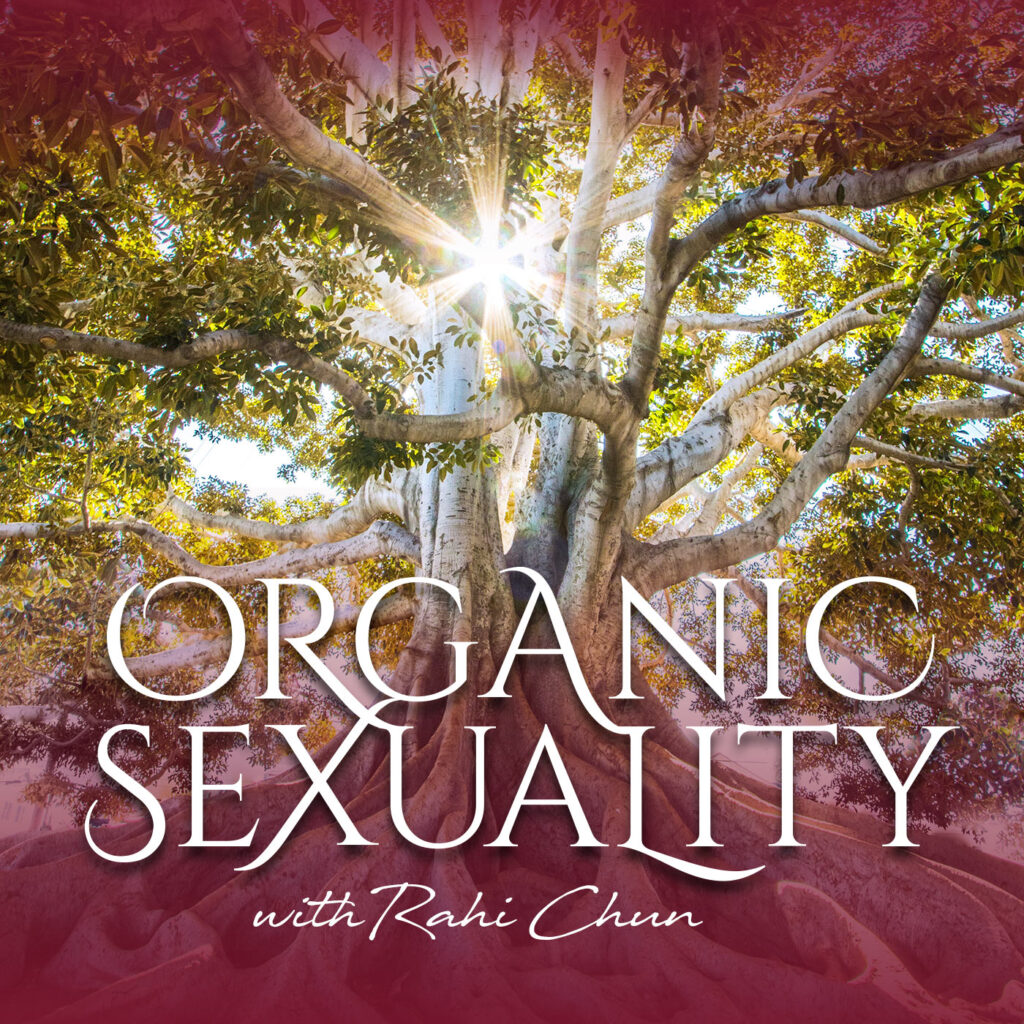 Organic Sexuality Podcast
with Rahi Chun
Weekly interviews, wisdom and practices for organic sexual health, pleasure and wholeness.
Share with a friend: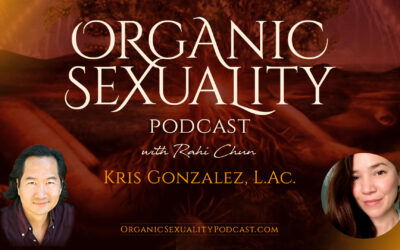 How can we live in harmony with the natural rhythms of our body for activity and restoration, within each day and across the 7-year natural cycles of our lifetime? Kris Gonzalez, Founder of The Way of Yin, shares the TCM perspective of how to cultivate and nourish our precious Jing Qi Essence and when to channel it into vital activity, how one's vaginal ecology is a reflection of their overall health, and the Three Golden Opportunities for menstruators – all of which influence the vitality and enjoyment of our sexual health and energy.
read more
We explore the restoration of pleasure, the reclamation of sexual sovereignty, and the realization of our organic sexual wholeness. We engage with leading somatic therapists, sexologists & sexological bodyworkers, and holistic practitioners worldwide who provide practical wisdom from hands-on experiences of working with clients and their embodied sexuality. We invite a deep listening to the organic nature of the body, its sexual essence, and the bounty of wisdom embodied in its life force.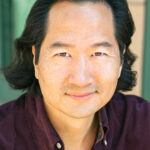 Rahi Chun
Creator: Somatic Sexual Wholeness
Rahi is fascinated by the intersection of sexuality, psychology, spirituality and our authentic embodiment. Based in Los Angeles, he is an avid traveler and loves exploring cultures, practices of embodiment, and healing modalities around the world.