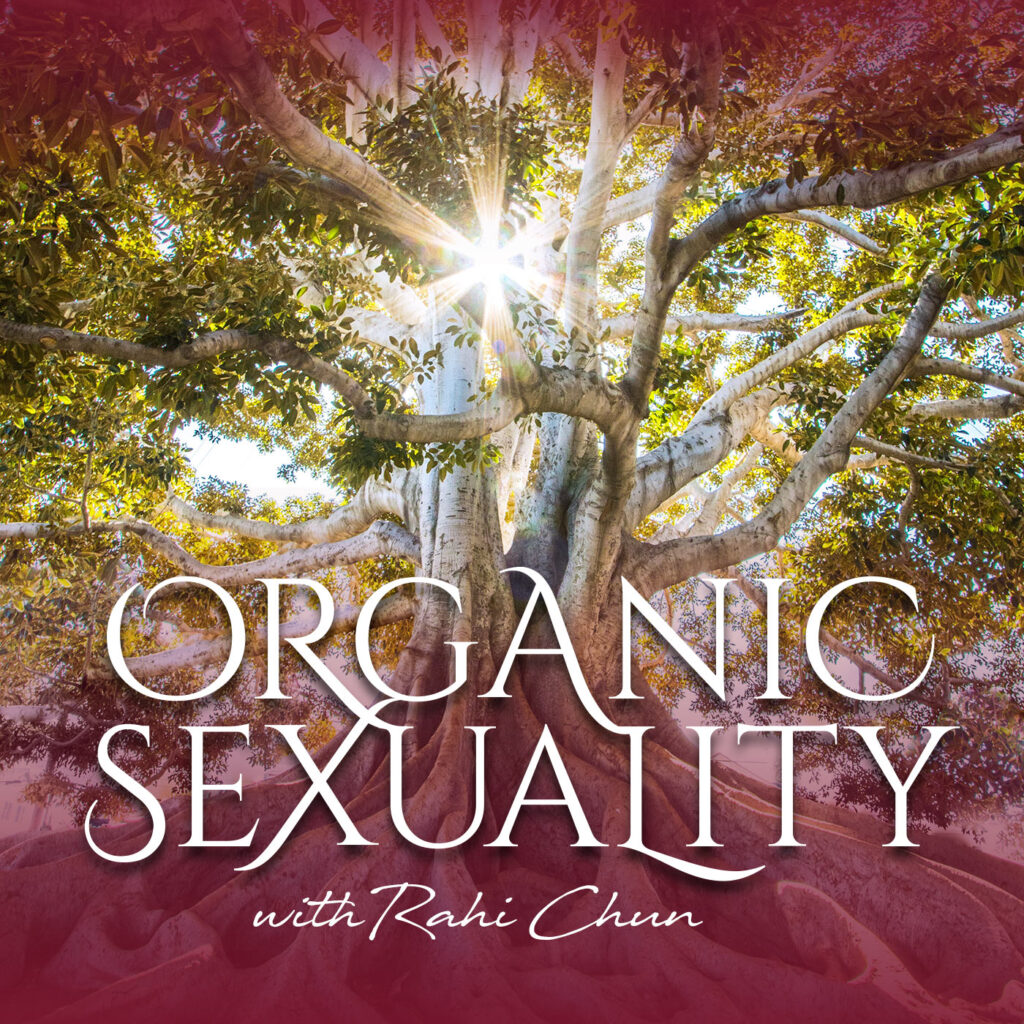 Organic Sexuality Podcast
with Rahi Chun
Interviews, wisdom and practices for organic sexual health, pleasure and wholeness.
Share with a friend: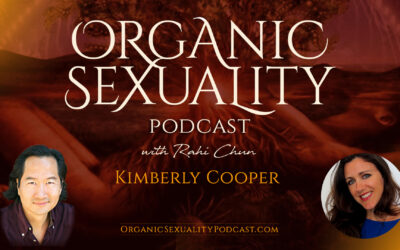 How can we release unhealthy coupling with sexual pleasure from the body's tissues and cellular memory, and re-condition healthy and empowering pleasure patterns? Today, we hear from two special guests, Kimberly and Nina, who share their experiences of how sexual pleasure was coupled with desired attention, and with parental shame, during childhood, how these affected their sexual embodiment and behaviors into adulthood, and how they each released and replaced these with new empowering associations and the resulting changes in their lives.
read more
We explore the restoration of pleasure, the reclamation of sexual sovereignty, and the realization of our organic sexual wholeness. We engage with leading somatic therapists, sexologists & sexological bodyworkers, and holistic practitioners worldwide who provide practical wisdom from hands-on experiences of working with clients and their embodied sexuality. We invite a deep listening to the organic nature of the body, its sexual essence, and the bounty of wisdom embodied in its life force.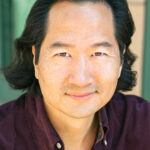 Rahi Chun
Creator: Somatic Sexual Wholeness
Rahi is fascinated by the intersection of sexuality, psychology, spirituality and our authentic embodiment. Based in Los Angeles, he is an avid traveler and loves exploring cultures, practices of embodiment, and healing modalities around the world.