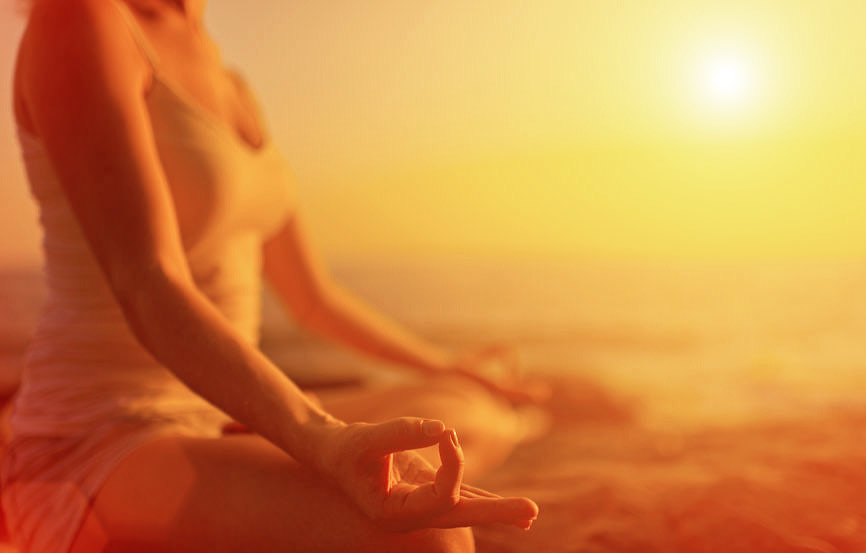 Keys to Expanding Sexual Life Force Energy,

naturally also serve as keys to healthy conscious living:
Presence, Breath, Sound Vibration and Movement/Body Awareness.
To check out the sources please follow the yellow marked links in the text below…
Meditation
Kundalini: 3HO, serving kundalini meditation and yoga worldwide, is an excellent resource covering all aspects of this incredibly rich, profound, and nourishing consciousness practice and lifestyle as taught by Yogi Bhajan.
Vipassana: Goenka approach practiced in the US over 10-day silent retreats
Wat Ram Poeng: Offers a non-Goenka approach in beautiful Northern Thailand
Osho Active Meditations: These highly effective and cleansing meditations are designed to consciously express and experience repressed feelings and emotions.
Yoga
In Los Angeles, we are blessed to host many excellent Kundalini Yoga studios, an abundance of wonderful teachers, and a dynamic community enjoying this incredibly precise and effective science and technology.
Hot 8 Yoga: The best Hot Yoga in Los Angeles with outstanding teachers, wonderful staff and excellent facilities
Breath
In Los Angeles, we are blessed with these wonderful breath gatherings:
Movement
5 Rhythms Movement developed by Gabrielle Roth facilitates a process of surrendering to your body's deepest expressions with gatherings worldwide.
In Los Angeles, the body is honored and celebrated with an abundance of movement-related classes, workshops and gatherings every day of the week.
Sound
Sound baths are taking over Los Angeles!!
Gong Flow Yoga: Guy Douglas holds a beautiful space, often with Ana (below) for group sound baths and private sessions.
Shakti Sound Bath: Ana Netanel is the brightest light ever!! Her 75-minute multiple-gong baths make for a very happy body temple.
The Yoga of Sound: Rohan Ra'Jah combines visualization, meditation and sound healing for a Divine inner journey.
Honoring Spirit, Heart, Body, Mind and Alignment for Integrated Aliveness.
Angela Ai guides your Spirit as a Transformational Catalyst and Certified Core Energetics Practitioner releasing emotional blocks from the body and mind for uninhibited creative flow and aliveness.
Kim Rowe is pure Heart in guiding women to fully relishing the balance and joys of Motherhood, Self-Care and Healing from a place which honors the Divine Feminine.
Pamela Samuelson's body of Body awareness combines deep dive knowledge of muscular, physiological, energetic, and emotional pelvic anatomy in its repair.  
Lee Ann & Stephanie and their team of Marriage & Family Therapists honor the Mind/Body continuum by combining Somatic Experiencing with EMDR to resolve trauma from the whole being.
Dr. Berk of Berk Chiropractic is an efficient, wonderful and wise healer, masterful at repairing foundational mis-alignments of the hip/pelvis/spine/neck via The Gonstead System.
Releasing Trauma from the Body
"What Resets Our Nervous System After Trauma" – Somatic Therapy pioneer Dr. Peter Levine describes his 9 steps which closely resembles the stages used in Somatic Sexual Wholeness.
NeuroAffective Touch: As developed by Dr. Aline LaPierre, co-author of "Healing Developmental Trauma," engaging the body "on its own terms" to heal early attachment, developmental and relational trauma.
Pulsation Therapy: As explained by Aneesha, of how she combined the works of Osho and Charles Kelley, who evolved his work as a student of Wilheim Reich.

TRE: Tension & Trauma Releasing Exercises as developed by Dr. David Berceli
Lumos Transforms: A wonderful and skilled community of practitioners led by Nkem Ndefo facilitating the safe release of tension and trauma from the nervous system.
NICABM:  The National Institute for the Clinical Application of Behavioral Medicine is a terrific resource with webinar series and online courses about new brain science using mindfulness in healing the brain and body from muscular and body memories.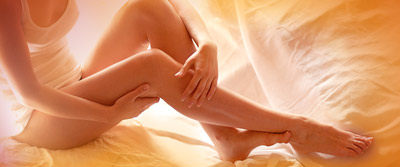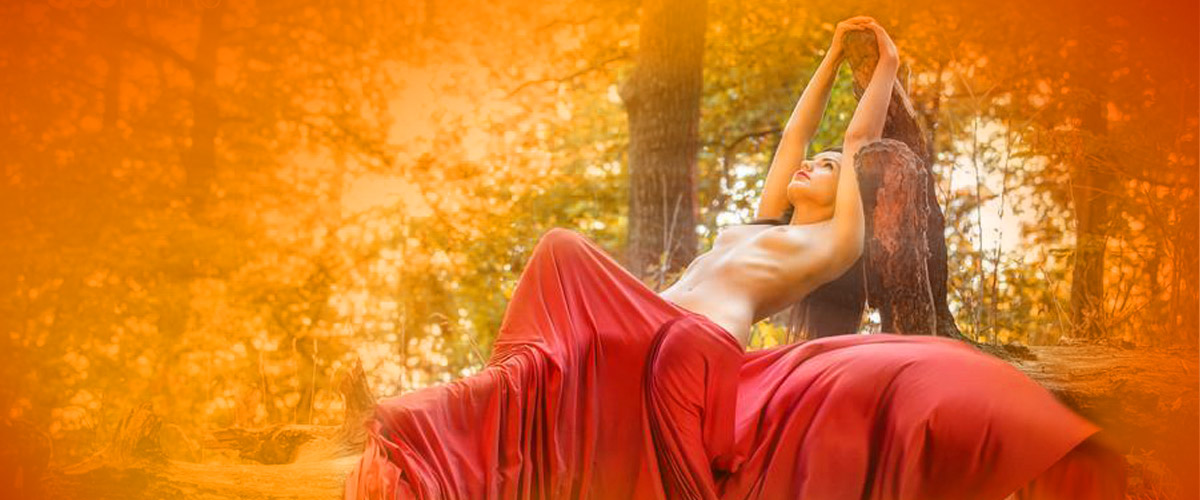 Sexual Healing and Wholeness
The Association of Certified Sexological Bodyworkers represents Somatic Sex Educators/Sexologists world-wide with a Practitioner Directory to assist in locating a facilitator near you.

Dr. Charlie Glickman is an excellent sex educator, author, and Somatica practitioner who has trained hundreds of sex educators and coached literally thousands of individuals and couples in how to integrate amazing sex into healthy, happy relationships.

Ellen Heed is a Somatic Educator and Healer drawing from many disciplines to bring relief from the pain of immediate or past traumatic experiences.  She has pioneered new techniques for scar tissue remediation and serves as a leading anatomy educator and trainer for somatic professionals in the U.S. and abroad.
Mike Lousada, based in London, but offering his expertise in the U.S. bi-annually, including workshops at Esalen, has combined mind and body modalities in creating Psycho-Sexual Somatics Therapy to effectively and safely address a wide range of sexual health, healing and intimacy issues.
Dr. Stella Resnick's life work specializes in female pleasure and the associations formed during childhood affecting our adult sexual preferences and behaviors. Here, one of her excellent published research papers speaks to the comprehensive and effective approach of a body-based "Somatic-Experiential Model" for sexual healing and wholeness.
Sunyata Satchitananda's site is a wonderful resource explaining in detail the nature and elements of somatic sexual healing and the responsibilities of both practitioner and client. His 7-point Safe Sexual Healing Checklist is valuable for anyone considering receiving sexual healing sessions for past abuse.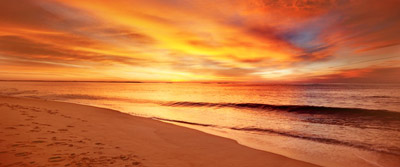 Self Awareness And Celebrating Consciousness
University of Santa Monica: A wonderful world leader in the practice and application of Spiritual Psychology
The Body Electric: Oakland-based leader in the field of somatic sexual healing and wholeness
Wildquest: Interact and play with wild dolphins off the coast of Bimini Island by day after morning yoga and meditation
John of God: Incredible and loving Medium based in Abadiania, Brazil
Angbacka: Consciousness & body-centered awareness retreat center and festival on a beautiful farm in the middle of Sweden (One of my very favorite festivals.)
Osho Meditation Resort: Osho's teachings and insights offered through a wide range of group therapies, creative & healing arts, and meditation in Pune, India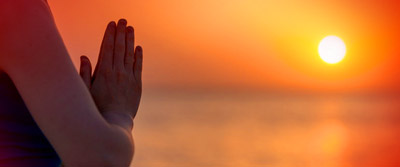 Special Thanks
To Antonia Wibke Heidelmann, my incredibly creative, intuitive and wonderful web-site and brand designer
To Richard Morrow, whose art work (used in the SSW logo) is devoted to honoring the Yoni
To Alice Fulks and A*Light Picture, dedicated to creating media content that lights us up