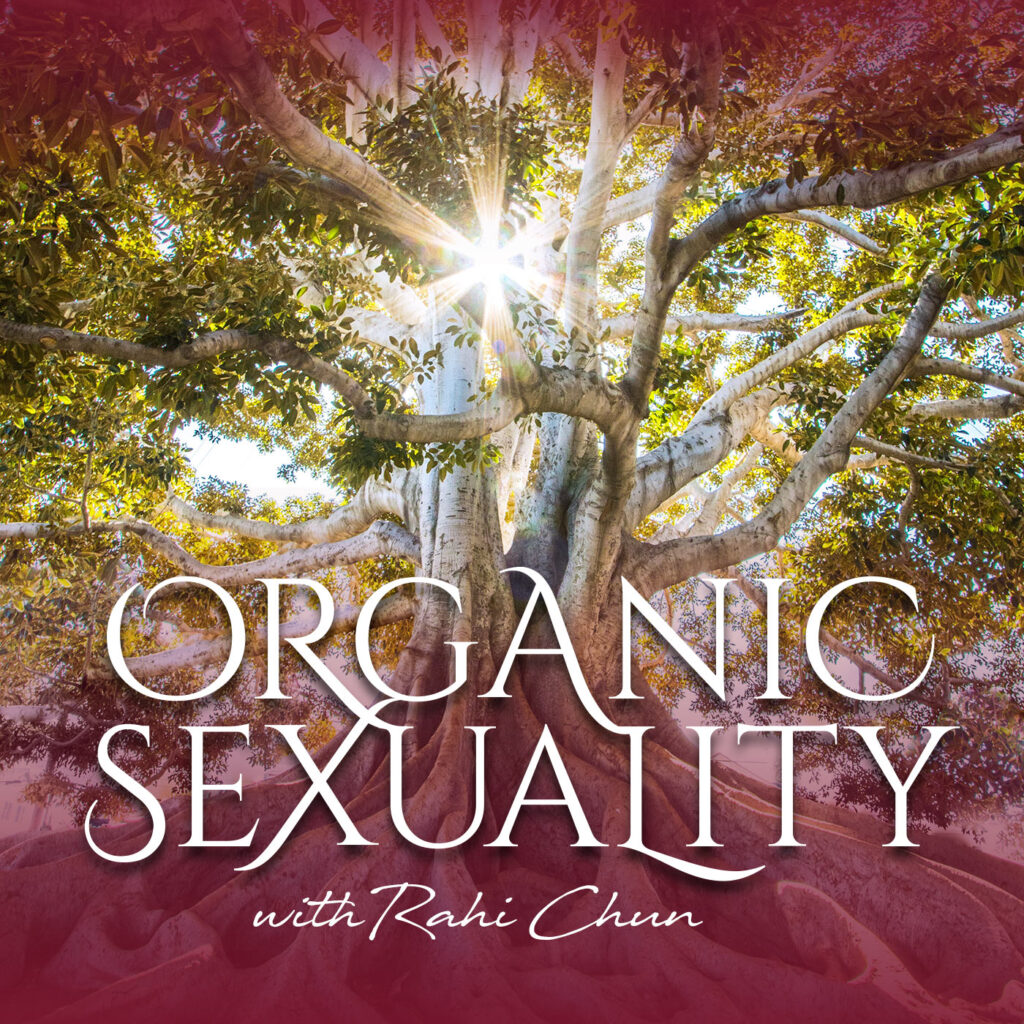 Organic Sexuality Podcast
with Rahi Chun
Interviews, wisdom and practices for organic sexual health, pleasure and wholeness.
Share with a friend: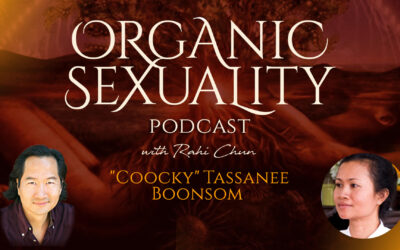 The ancient Thai/Taoist Art of Nuad Karsai, also known as Karsai Nei Tsang, increases the Blood/Qi flow into the genitalia and pelvis naturally, restoring its organic energy flow and in so doing, resolving issues ranging from a lack of lubrication, proper engorgement of the clitoris and labia, low libido and fertility issues in vulva-owners, to erection challenges, ejaculation issues, and low libido in penis-owners. "Coocky" Tassanee Boonsom, founder and teacher at the Loi Kroh Traditional Thai Massage School based in Chiang Mai and one of the most experienced practitioners in these Thai arts, shares her journey of what lead her to becoming trained in these practices, the ability to touch into the energetic consciousness and memories of the client, and the importance of establishing clean energetic boundaries when working with such intimate physical and energetic spaces of a client.
read more
We explore the restoration of pleasure, the reclamation of sexual sovereignty, and the realization of our organic sexual wholeness. We engage with leading somatic therapists, sexologists & sexological bodyworkers, and holistic practitioners worldwide who provide practical wisdom from hands-on experiences of working with clients and their embodied sexuality. We invite a deep listening to the organic nature of the body, its sexual essence, and the bounty of wisdom embodied in its life force.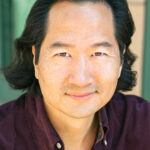 Rahi Chun
Creator: Somatic Sexual Wholeness
Rahi is fascinated by the intersection of sexuality, psychology, spirituality and our authentic embodiment. Based in Los Angeles, he is an avid traveler and loves exploring cultures, practices of embodiment, and healing modalities around the world.