Honoring your Body's Organic Nature for Intimacy, Pleasure, and Wholeness.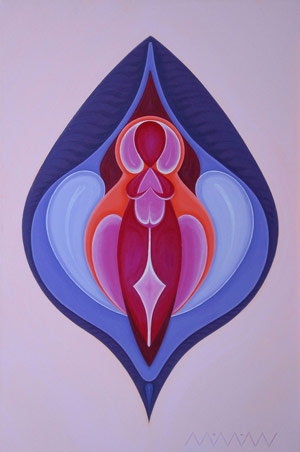 Somatic Sexual Wholeness is a unique blend of Mindful Inquiry, TRE® – Tension/Trauma Release Exercises, NeuroAffective Touch™, Sexological Bodywork™, and Inner Pelvic Freedom to re-store and expand the safe, natural, and ecstatic presence in the body and its full capacity for intimacy, pleasure, and wholeness.  
A gentle facilitation in the letting go of contractions and holding patterns (physiological, emotional, mental and energetic) in the way of your body's natural pulsation, Somatic Sexual Wholeness is a mind-body-spirit invitation to return home and inhabit the health, wisdom, and natural vibrancy of your whole being.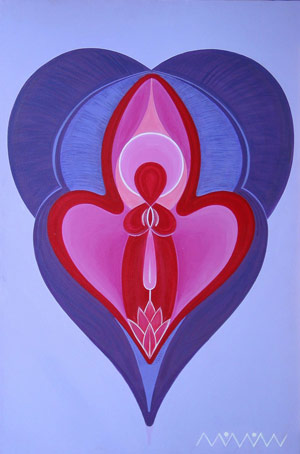 Allana Pratt
Intimacy Expert, Author
Allana shares how releasing trauma held in her body has lead to an embodied safety in receiving.
Dr. Birch Story
Doctor of Oriental Medicine
Dr. Story shares her journey of re-inhabiting her body and pleasure after healing from cervical cancer.
Lauren Brim
Sexual Wellness Coach, Author
Lauren shares how releasing emotions held in her pelvis facilitated her natural home-birth experience.
As recommended by:
Dr. Prudence Hall, Gynecologist and Founder, The Hall Center
Dr. Jennifer Lang, OB/GYN, Gynecologic Oncologist, Author of "The Whole 9 Months"
Dr. Aline LaPierre, PsyD, Creator of NeuroAffective Touch, Author of "Healing Developmental Trauma"
Dr. Eric B. Robins, Urologist, Mind/Body Medicine Expert
Dr. Daniel Sadigh, PsyD, MFT and Founder, The Wheel of Well Being
Dr. Nicki J. Monti, PsyD, MFT and Author of "Our Love Matters"
Dr. Suzanne Schiller, DC, Holistic Women's Health Chiropractor